A new address for everyone
Image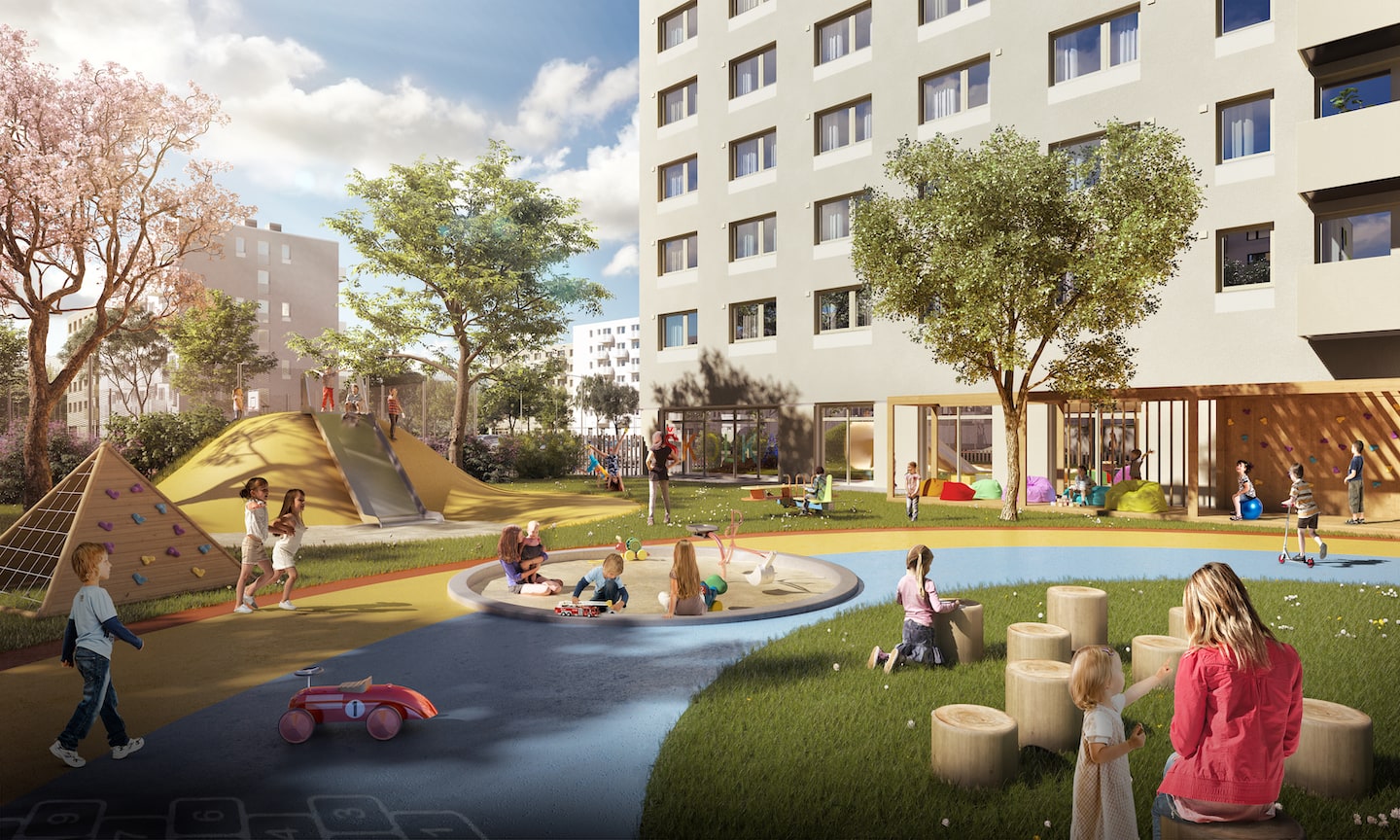 Comfortable living
offers space for relaxation and fun
This attractive neighbourhood for families with children, active people and the older generation, delivers contemporary living with numerous opportunities for leisure.
Ovocné sady's high-quality and practical apartments with functional architecture, public spaces, and excellent options for sport and relaxation – all just steps from your new home.
Image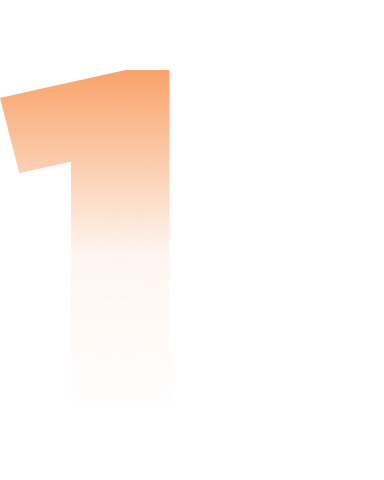 Contract on conclusion of future contract I, installment of purchase price
Sign contract for the conclusion of the future contract I and advance payment of purchase price in the amount of EUR 6 000 (VAT inclusive) within 5 days of signing the contract.
Image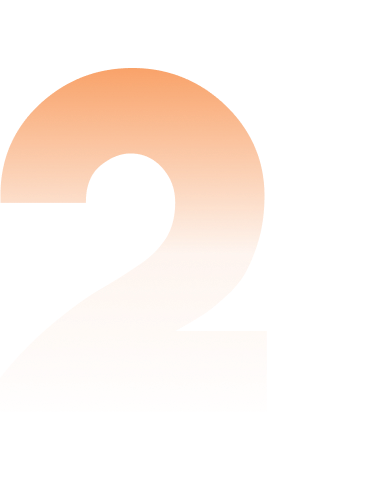 Contract on conclusion of future contract II, additional payment up to 20% of purchase price, first installment of purchase price
Following the issuance of a valid building permit, signing of contract for conclusion of future contract II and payment of 1st instalment of the purchase price within 14 days of signing the contract for the conclusion of future contract II. The amount of the 1st instalment is a standard 20% of the purchase amount minus the advance payment.

Image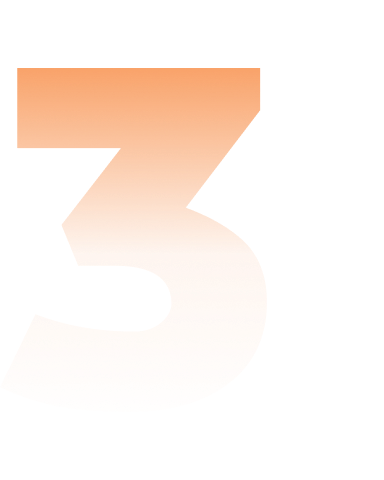 Apartment card, selection of standard fittings/client changes
Request to select colour design of interior fittings using apartment card. Choice of colour options for standard supply fittings and client change options. Individual client changes are further regulated by the amendment to the contract for the conclusion of future contract II.
Image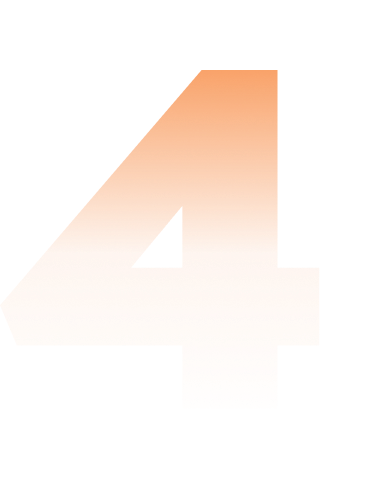 Payment of remainder of purchase price, second installment, contract on property transfer
Request for payment of the second instalment - as a standard 80% of the purchase price after the final building permit becomes valid, and determination of apartment building's inventory number. After payment of the instalment, the signing of the Contract on the transfer of ownership and accession to the contract on the administration of the apartment building.

Image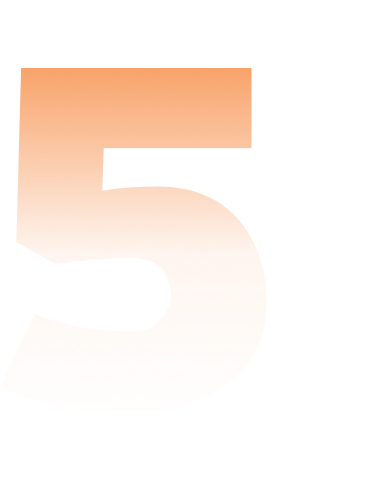 Hand-over of apartment and acceptance protocol
Handing over of the apartment and accessories for use. Signing of acceptance protocol between seller and buyer.
Rich offer of apartments
in a unique environment

The second stage's five residential buildings will include 354 apartments of various sizes with effective layouts – truly something for everyone. You can select from 90 one-room, 226 two-room and 38 three-room apartments. In addition to the apartments, 109 suites and 14 studios will also be available. This new quarter will include a central park with kids' playground, community grill area, and public kindergarten.
And a unique atmosphere that you'll never want to leave. Ovocné sady is affordable housing where you can enjoy life to the full.
Image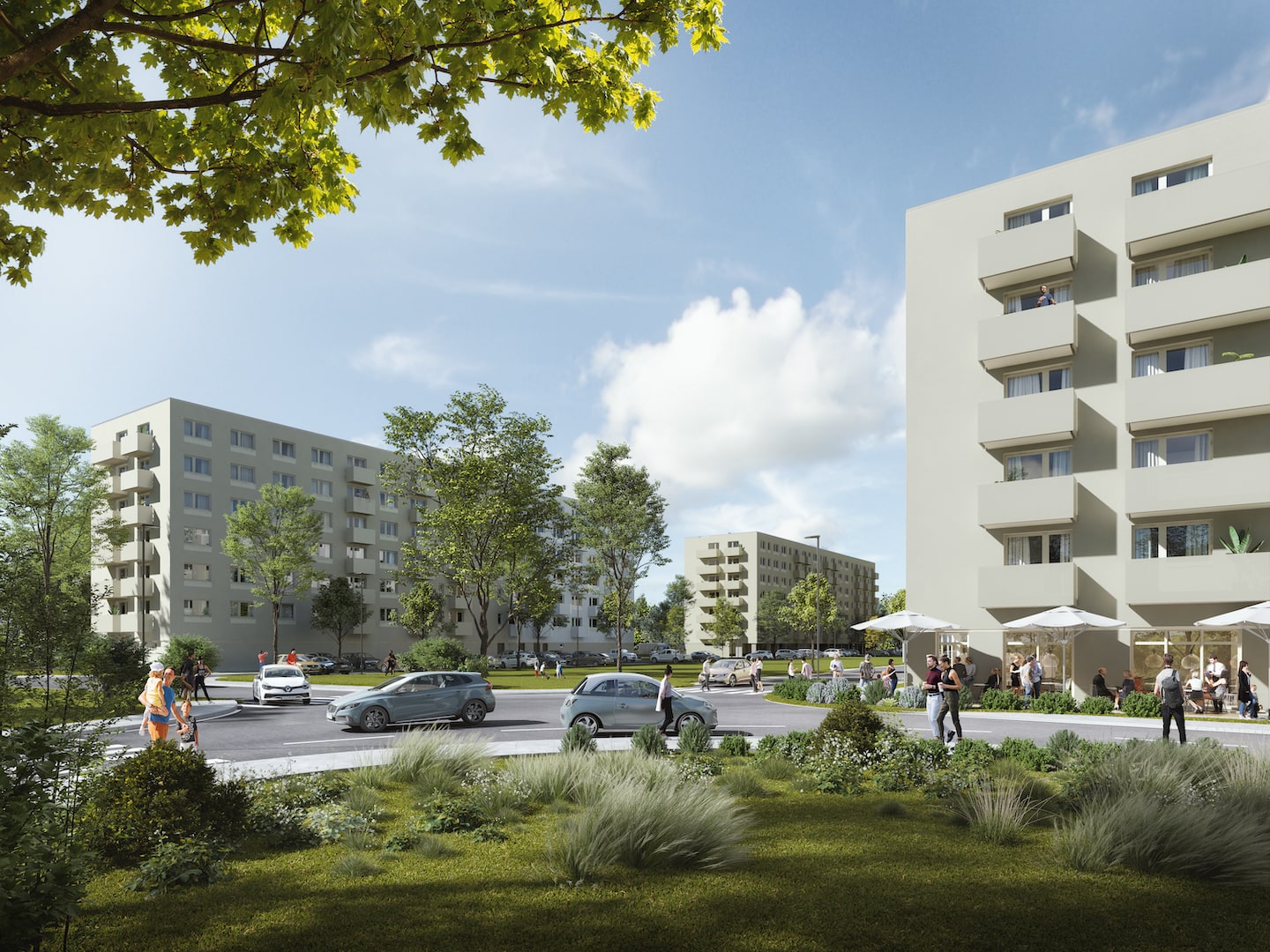 Contact us
Arrange a meeting
and choose your new apartment
Image